Strategic Plan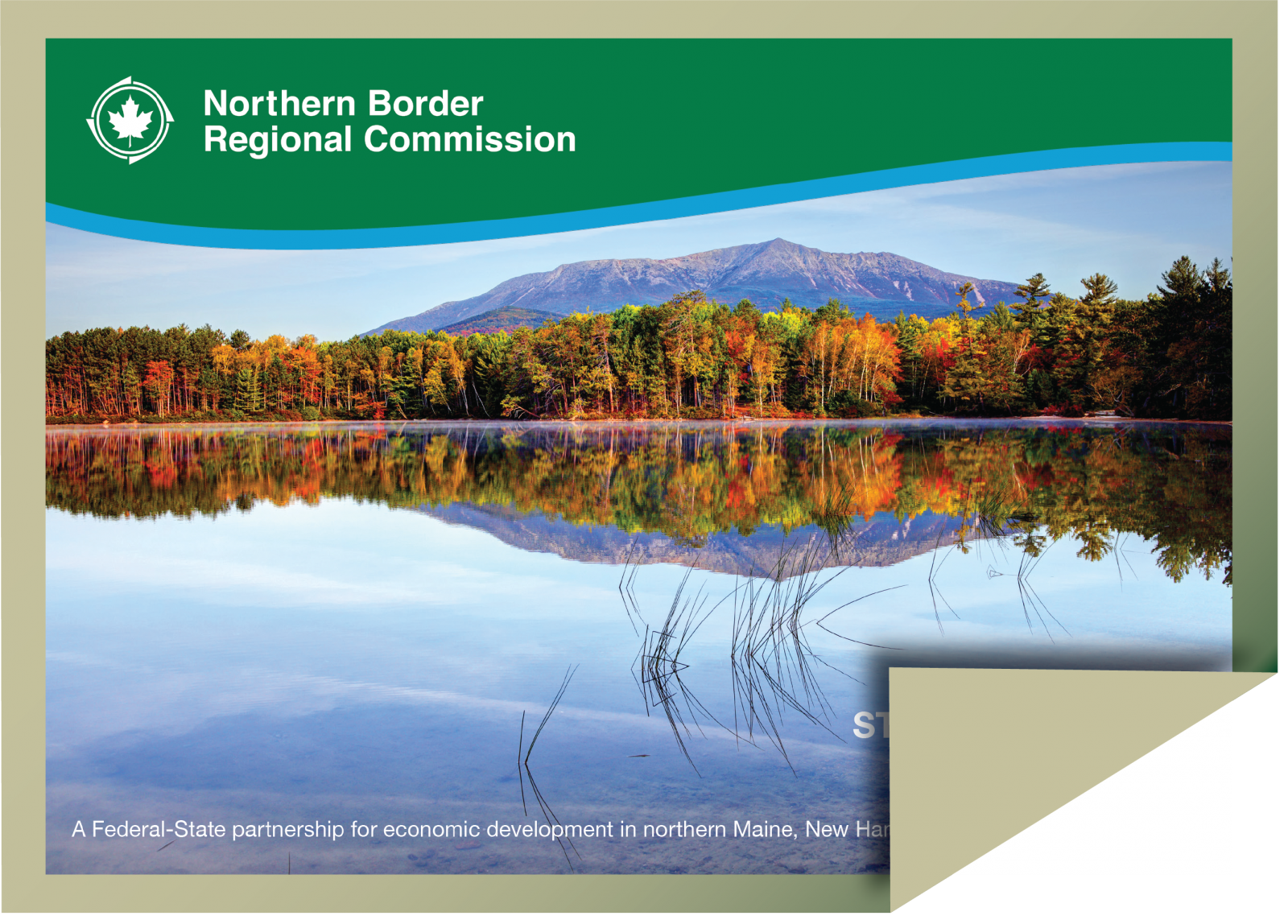 Every five Years, the NBRC is mandated by Congress to produce a strategic plan. This strategic plan for 2017-2022 will guide the Commission's programs and investments as it seeks to help the Northern Border region emerge from a period of significant economic transition and challenge. The Commission's strategies are designed to capitalize on regional assets to grow and retain wealth in the region, and are informed by local priorities identified by public, private, and not-for-profit stakeholders.
The draft Strategic Plan is the result of interview with over 200 regional stakeholders, consideration of existing State and regional economic development plans, participation in economic development forums from around the region, and economic and demographic data collection.
The Plan has been approved by the NBRC Federal Co-Chair and representatives of the Governors of Maine, New Hampshire, Vermont, and Maine. Contractors assisting to development plan were the Northern Forest Center, Concord, NH.
NBRC Strategic Plan, 2017-2022 (Summary)
NBRC Strategic Plan, 2017-2022 (Full Study)