Grogan To Become First Northern Border Regional Commission Executive Director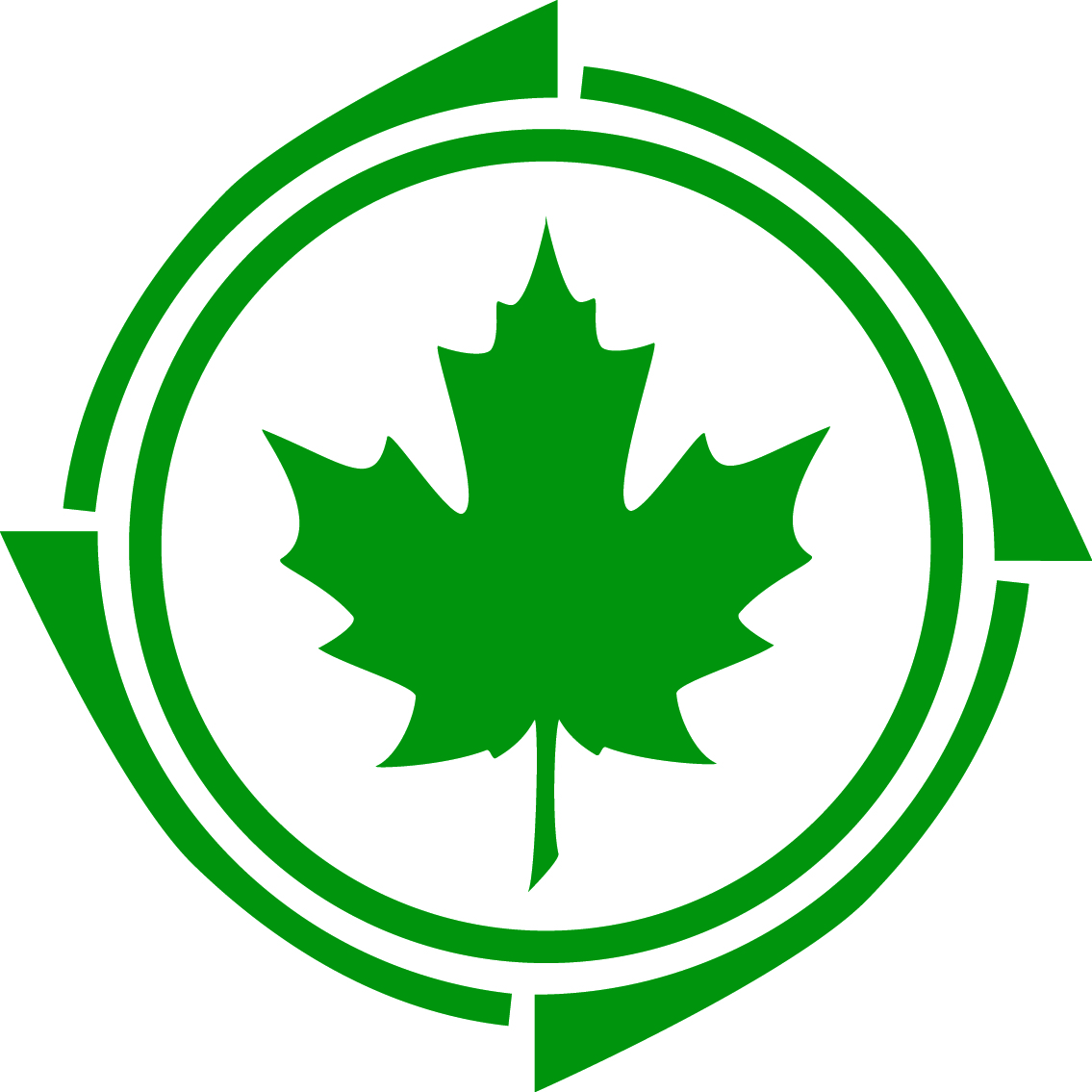 Northern Border Regional Commission Federal Cochair Harold B. Parker announced today that Rich Grogan of Vermont will become the first Executive Director of the Northern Border Regional Commission. Grogan is currently the Executive Director of Community Capital of Vermont.
"The Northern Border Regional Commission has grown tenfold since its inception more than a decade ago, maturing into an organization that communities rely on to implement infrastructure and economic development projects," said Parker. "Rich understands the needs of the region, has a deep experience in organizational management, and will be a great advocate for the communities, businesses and people the Commission serves."
Grogan will oversee the administration of more than $20 million a year in federal funds invested in northern border communities from Niagara Falls to the Gulf of Maine. The Commission, which consists of the presidentially-appointed Federal Cochair and the four governors of Maine, New Hampshire, Vermont and New York, will charge Grogan with developing a long-term strategic vision for revitalization in partnership with community and economic development organizations across the region.
"The communities of the Northern Border Regional Commission are poised for positive transition," Grogan said. "Places like Millinocket, Littleton, Burke, and Saranac are investing in themselves, changing the narrative about rural places, and capitalizing on the outdoor recreation economy. Every community has its own distinct assets, and this unique federal-state partnership helps each community capitalize on these, and lift the entire region."
Grogan is the Executive Director of Community Capital of Vermont, a statewide organization whose mission is to help small businesses and lower income entrepreneurs prosper by providing flexible financing and business advisory services. Grogan was a leader at the New Hampshire Small Business Development Center for six years, where he served as state director from 2015 to 2018 before moving to Community Capital. Grogan received his Doctorate from Michigan State University, a Masters in Public Administration from the University of North Carolina at Chapel Hill and a degree in business from Wake Forest University. He lives in Reading, Vermont with his wife and three horses.
Created in the 2008 Farm Bill, NBRC is a federal-state partnership to reduce economic distress and encourage private-sector job creation throughout the northern counties of Maine, New Hampshire, Vermont and New York. Since its inception, the Commission has awarded tens of millions of dollars, leveraging more than $100 million of investment in the region and implementing more than 150 projects across the four states.
- May 14th, 2019