Northern Border Regional Commission Announces 2023 Catalyst Program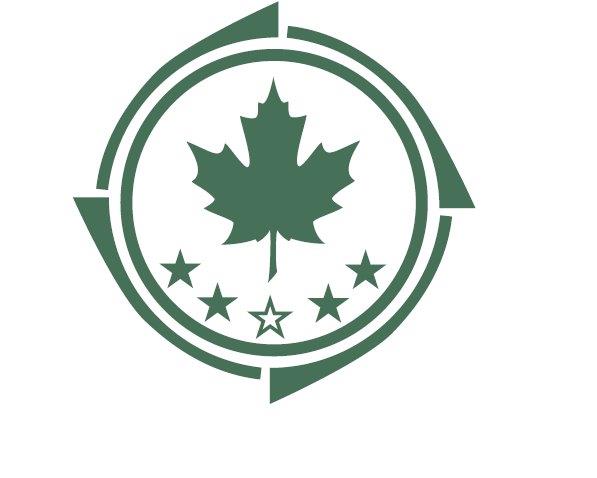 Northern Border Regional Commission Announces 2023 Catalyst Program

With Funding from the Bipartisan Infrastructure Law, program will stimulate economic development and growth

The Northern Border Regional Commission (NBRC) is pleased to announce the 2023 Catalyst Program grant application opportunity. The Catalyst Program is designed to stimulate economic growth and inspire partnerships that improve rural economic vitality across the four-state NBRC region. As part of the program the Commission expects to fund a wide variety of economic development projects in categories that include, but are not limited to infrastructure, workforce development, outdoor recreation, and childcare in Maine, New Hampshire, New York, and Vermont. The Commission will make a historic level of funding available through the program, up to $45 million in grants, including up to $20 million from the Bipartisan Infrastructure Law.
Applicants are required to express interest through a Letter of Interest, which must be submitted to loi@nbrc.gov by April 21st at 5:00 PM.
Please clicke HERE for a PDF of the FULL PRESS RELEASE for additional program details.