Article - Public Service Announcement - NBRC announces its 2018 Economic & Infrastructure Development Investment grant round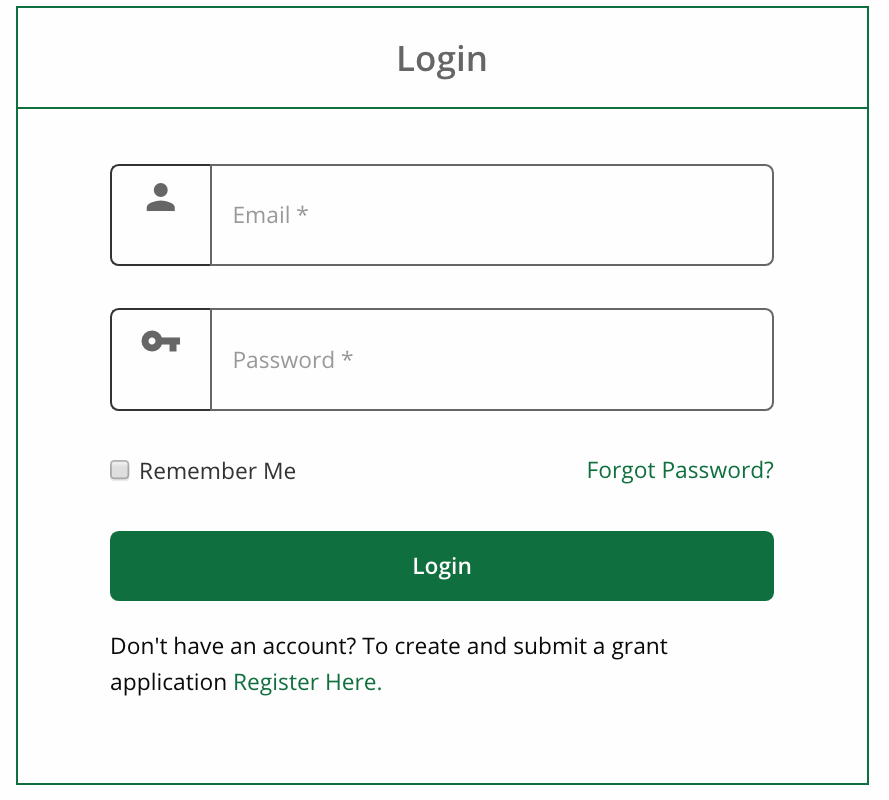 Contact: Christine Frost, Program Director Phone: 603-369-3001 x2
Email: Admin@NBRC.Gov
For Immediate Release
Northern Border Regional Commission announces its 2018 Economic & Infrastructure Development Investment grant round. Applications are due 5:00pm Friday, May 11, 2018.
With the divestiture of timberland in the late 1980s and closing of the majority of pulp and paper mills between 10 and 30 years later there emerged a shared struggle in what has become known as the Northern Forest region. Rural areas in northern New York and New England have been negatively impacted by the global economy and by out migration, this has left many communities not only searching for new identities, but ill-equipped to make the transition to more sustainable and diverse economies.
To address these challenges, in 2008 Congress created the Northern Border Regional Commission (NBRC) to promote economic growth in a region that holds a special place in the hearts of many Americans. The region is located within an eight-hour drive from nearly 70 million people, is one of the most forested lands in the country and holds potential for both entrepreneurial excellence and authentic outdoor recreation and exploration.
NBRC is a partnership between the federal government and the states of Maine, New Hampshire, New York, and Vermont for the northern counties of those states and is modeled after the long-standing Appalachian Regional Commission. NBRC's intent is to improve the economies of the region through investments in; infrastructure necessary to support private investment, workforce development to meet the needs of transitioning business sectors, and community development that revitalizes the economies of the region's traditional downtowns.
One of the tools NBRC uses to fulfill its mission set out by Congress, is to provide grant funding to local and regional entities to assist in implementing strategic plan objectives of both the NBRC and the four member states. Eligible applicants may apply for a maximum grant amount for infrastructure projects of $500,000. The maximum grant amount for all other projects of $250,000. NBRC investment funds originate from the Federal Government and are approved by the Federal Government's NBRC representative (Federal Co-Chair) and the Governors of the four States. By statute, NBRC investments can be used for up to 80% of any project; making them attractive for leveraging other funds. Eligibility, fund uses, instructions, counties included and application process can all be found on the NBRC website at www.nbrc.gov. All applications are due by 5:00pm May 11, 2018, through the electronic upload link on the website. No paper documents will be accepted. Additionally, all phone, email and contact names are located on www.nbrc.gov.