Article - Investing in the Future Forest Economy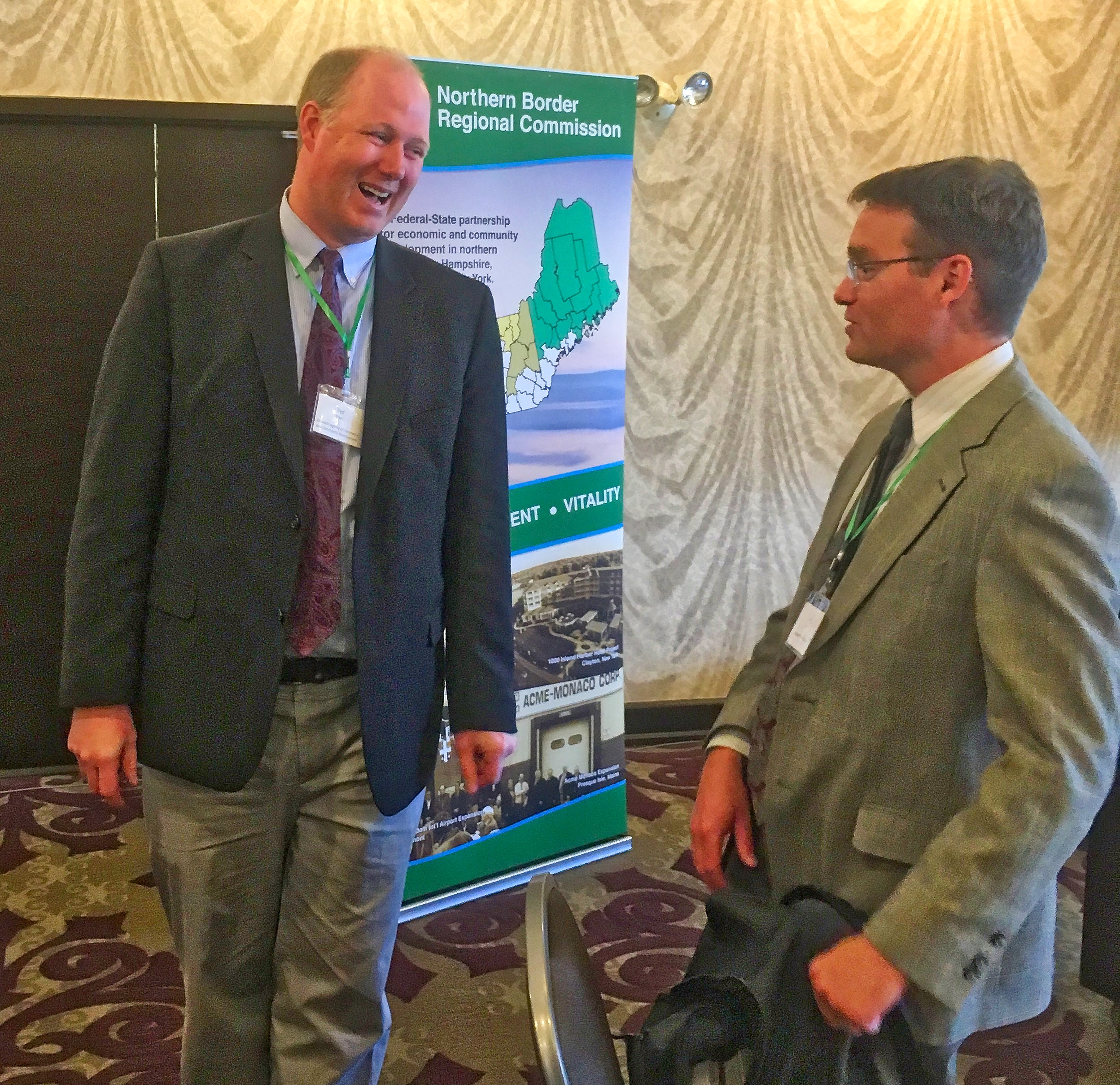 A very large thank you to Joe Short and all the Northern Forest Center staff for yesterday's event. A number of folks inquired about the priorities of NBRC. Below are links to that information.
All NBRC application materials are available here (the link to upload the application will go 'live' April 1) Applications due before 5pm, May 11, 2018
Scoring/Prioritization Criteria
From Joe Short,
Thank you for attending Investing in the Future Forest Economy earlier this week. I hope the event met your expectations and provided information, inspiration and connections useful to your work.
In follow-up, the Northern Forest Center will be preparing a meeting summary for the Northern Border Regional Commission, which I expect the NBRC will share when it is complete. In the interim, attached to this email are several of the presentations from Tuesday, as well as links to the businesses, organizations and stories featured on our afternoon panels. Should you wish to use any images or graphics from the presentations in your own presentations, please check with the authors first.
And finally, here's an album of a few pictures from the day!
Thanks again for your commitment to building a vibrant future for the people, places, businesses and forests of the Northern Border/Northern Forest region. My best,
Joe
Joe Short | Vice President
Northern Forest Center | Thriving Communities & Healthy Forests