Article - Maine Grant Information Session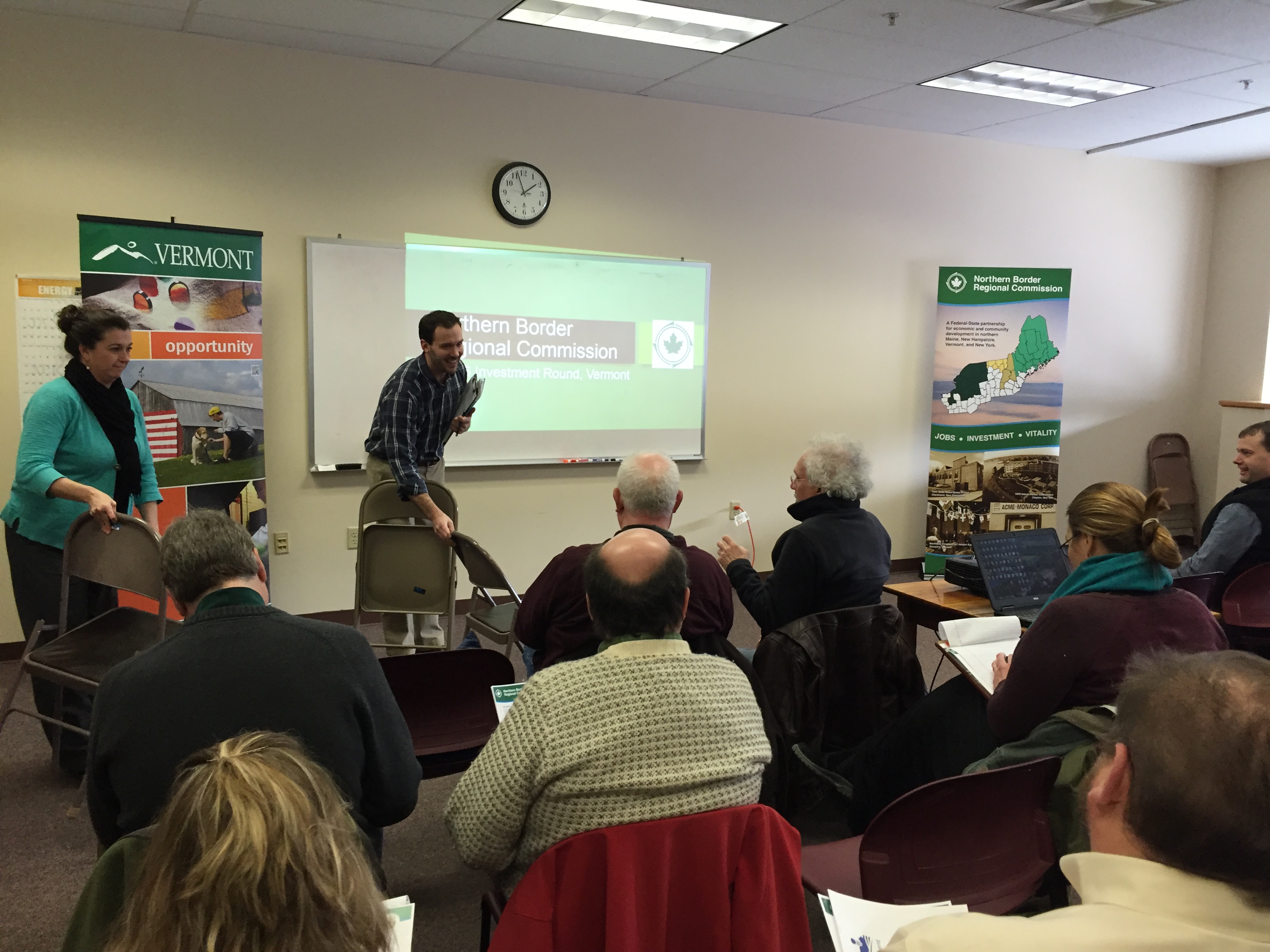 Northern Border Regional Commission (NBRC) officials will be holding an informational meeting Wednesday, April 12 in Caribou and Machias to provide potential grant applicants with information about the application process and what projects may be eligible.
NBRC was created as a federal-state partnership under legislation approved in the 2008 Farm Bill, with the aim of addressing the economic and community development needs of severely distressed areas in the Northern Forest region.
NBRC provides assistance for projects in seven priority sectors: basic public infrastructure; transportation infrastructure; telecom infrastructure; workforce training and business development; renewable and alternative energy sources; resource conservation, tourism, recreation and preservation of open spaces; and health care and public services in distressed communities.
The information session will be live broadcast in the boardroom of NMDC located at 11 West Presque Isle Road in Caribou and in the boardroom of Sunrise County Economic Council, located at 7 Ames Way (located next to the old Grange Hall), in Machias.
To register, click here.