Regional Forest Economy Partnership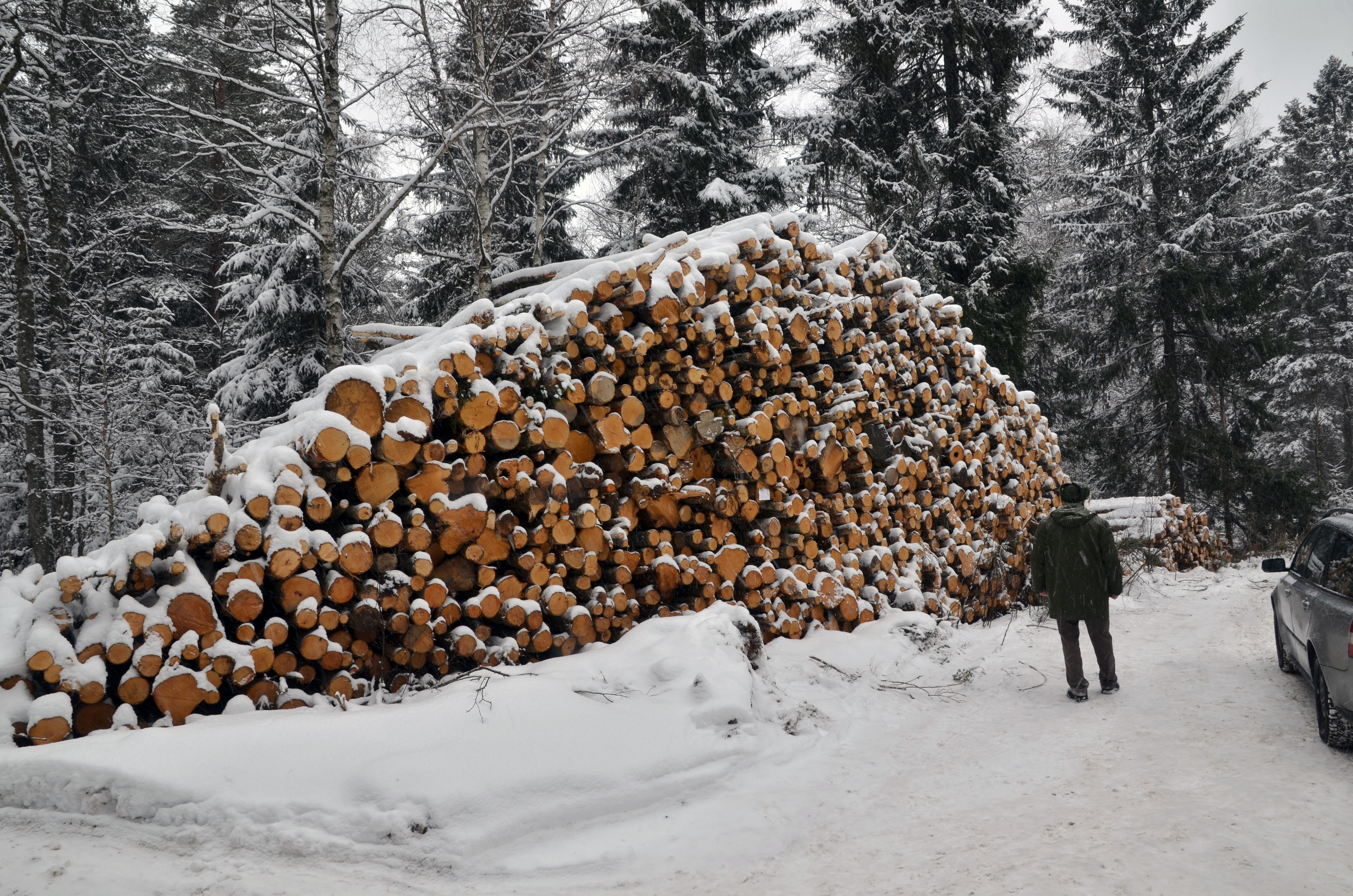 ATTENTION: We will not be entertaining Letters of Intent for the potential third round that was previously announced through this program's Notice of Funding Opportunity. ​2019 funds have been awarded. There will not be a third round of funding for 2019. Please be alert for 2020 RFEP announcements. See our News section for more information.
The Northern Border Regional Commission is pleased to announce a new opportunity for regional approaches to economic development.
REGIONAL FOREST ECONOMY PARTNERSHIP
The purpose of the Regional Forest Economy Partnership is to address the economic shift produced by the chronic and consistent decline of the forest products industry that has led to displacement of a skilled workforce and significant negative demographic changes in the rural areas of the Northern Border Regional Commission region. The goal is to increase the ability of the four-state region to attract new opportunities that are highly leveraged, transformational investments that have a fundamental impact on community economic revitalization.
It is important to read the entire Notice of Funding Opportunity (NOFO) before beginning your application. Please contact us with any questions. NBRC will create a Q&A and answer any questions that are not found within the NOFO. All materials needed to apply are available on this page.
Letters of Interest
Threshold Priorities. An Evaluation Team consisting of a representative from all four states, NBRC, and other regional funders will review Letters of Interest that are received on or prior to the deadline. See the NOFO link above for all deadlines. The first deadline is March 15, 2019. The Evaluation Team will be responsible for analyzing whether the application satisfies any of the threshold priorities. Projects that meet one or more of the threshold requirements will be given priority over those that do not.
Threshold Priorities are shown here.
Items Required with the Letters of Interest
First Round of Letters of Interest Due March 15th, 2019.
Distress Criteria for all 2019 Applications is now available: DISTRESS CRITERIA
Maine Forest-Based Economy: Report of the Economic Development Team (January 2017)
Authorized by subtitle V of title 40, United States Code, and through Continuing Appropriations Act, 2018 (approved March 23, 2018), Congress dedicated not less than $3,000,000 of the $15,000,000 for grants for initiatives that seek to address the decline in forest- based economies throughout the Northern Border Regional Commission region. Additionally, Appropriations Act, 2019 (approved September 21, 2018), directed $4M of the $20,000,000 appropriation to be set aside for the same purpose.