Regional Forest Economy Partnership (RFEP)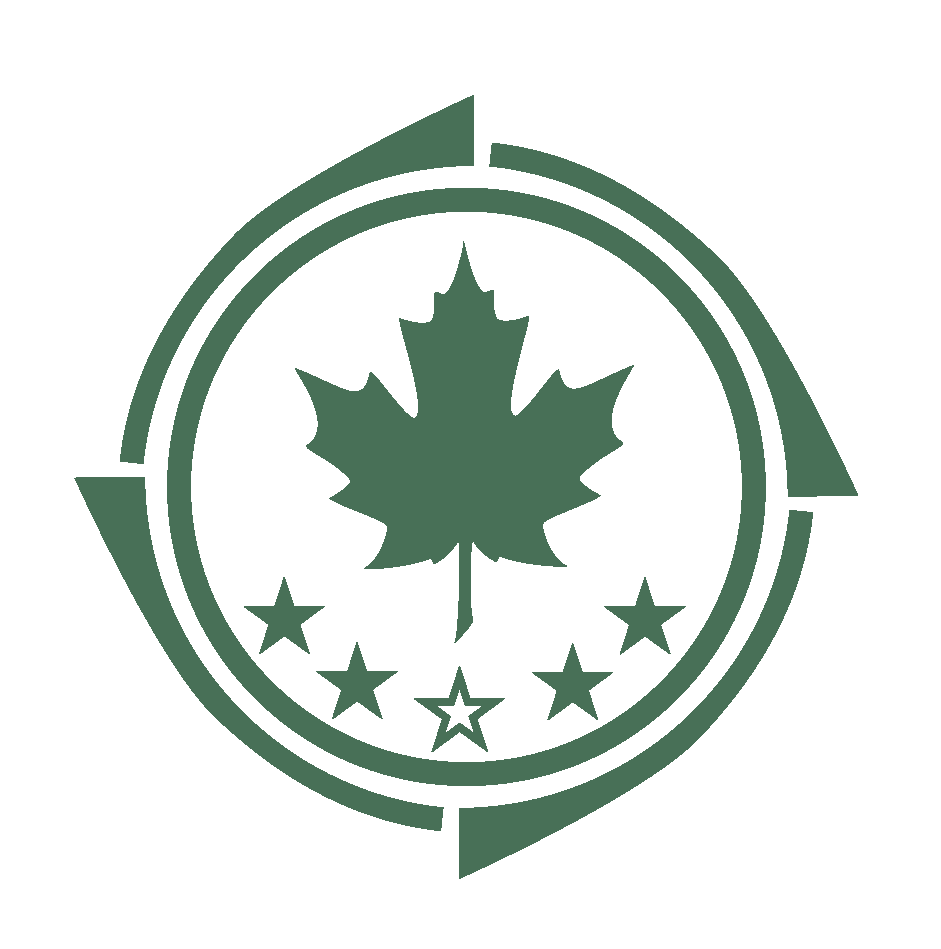 REGIONAL FOREST ECONOMY PARTNERSHIP (RFEP)
AVAILABLE FUNDS: $5,000,000
GOAL: Fund projects that, when completed, increase the ability of the four-state region to attract new opportunities that leverage significant additional investments, and that over time have a potentially transformational impact on community economic revitalization.
ELIGIBLE APPLICANTS: Local governments (village, town, city and county);
Other political subdivisions of States (regional planning commissions, authorities of the state); Indian Tribes;
Non-profit entities.
ALL RFEP PROGRAM MATERIALS CAN BE FOUND WITHIN THE APPLICATION MANUAL.
LETTERS OF INTEREST: Letters of Interest must be submitted to rfep@nbrc.gov and will be accepted from all eligible applicants no later than 5:00 p.m. EST August 28, 2020.
FULL APPLICATION: Full applications will only be accepted from those entities expressly invited to apply based on the review of the Letters of Interest, and must be submitted no later than 5:00 p.m. EST, October 30, 2020 to rfep@nbrc.gov. All the documents required to be uploaded with the application are available in the Federal Forms section below, as well as in the RFEP Application Manual.
ADDITIONAL PROGRAM INFORMATION:
CONTACTS: For those considering applications in 2020, please contact the NBRC Program Director and the NBRC Program Managers in the States where the proposed project will take place.
NBRC Program Director: Andrea Smith, asmith@nbrc.gov 603-369-3001x3
Maine: Charlotte Mace, charlotte.mace@maine.gov 207.624.7448
New Hampshire: Mollie Kaylor, mollie.kaylor@livefreenh.gov 603.271.6305
Vermont: Kristie Farnham, kristie.farnham@vermont.gov 802.398.5268
New York: Kyle Wilber, kyle.wilber@dos.ny.gov 518.473.3694
FEDERAL FORMS:
Catalog of Federal Domestic Assistance (CDFA) Number is 90.601. Put this in section #11 of the 424.
Data Universal Number System (DUNS) number. All federal grants require a DUNS number. If your organization does not currently have a DUNS number click here (it may take 2-3 businesses days to obtain one).
Standard Form 424 - Application for Federal Assistance. Instructions for the SF424 can be found here Standard Form 424cbw – Budget Form
Standard Form LLL - Disclosure of Lobbying
NBRC Form 1001 - Debarment, Suspension Certification
For Non-profits: A) Certificate of Good Standing and B) IRS Determination Letter