2017 Economic & Infrastructure Development Investments
IMPORTANT: All 2017 EID Applications are due by 5:00pm on June 2, 2017. We anticipate that we will have a web based portal up and running in plenty of time to submit your application. Please visit this web page on a regular basis for submission instructions.
---
The following list of items will make up the entire application: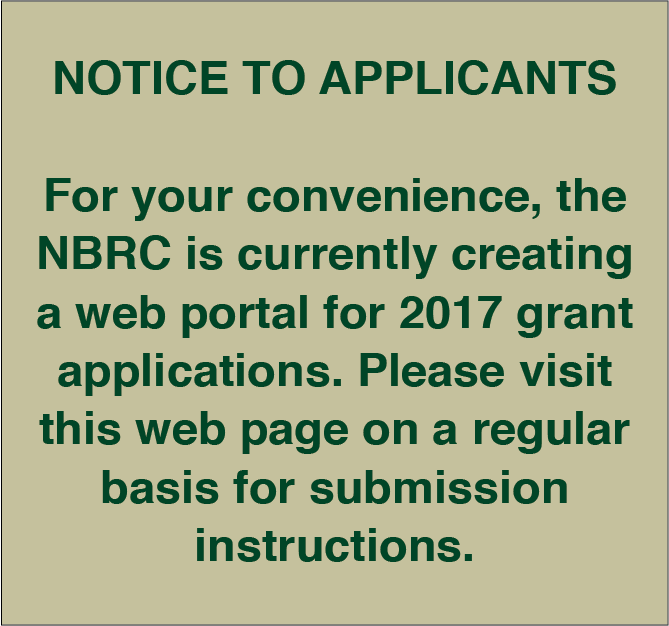 For other Standard Form instructions or if for any reason you have issues with the links above, click on this link, it will bring you directly to the federal forms page where all these forms are avialable.
---
Submission Instructions:

Letters of Intent are due April 30, 2017. For contents required for the Letter of Intent see page 12 of the Application Manual. Letters of Intent are strongly encouraged for all states, but required for the State of Maine.
All applications must be recieved by 5:00pm on June 2, 2017
Applications will be sumbitted electronically through a web portal that is not currently online. Please check back on this website on a regular basis for submission information.
or you may submit them by US mail to:
EID Application, Northern Border Regional Commission, JC Cleveland Federal Building, Suite 3602, 53 Pleasant Street, Concord, NH 03301
---
Helpful information for writing the Application